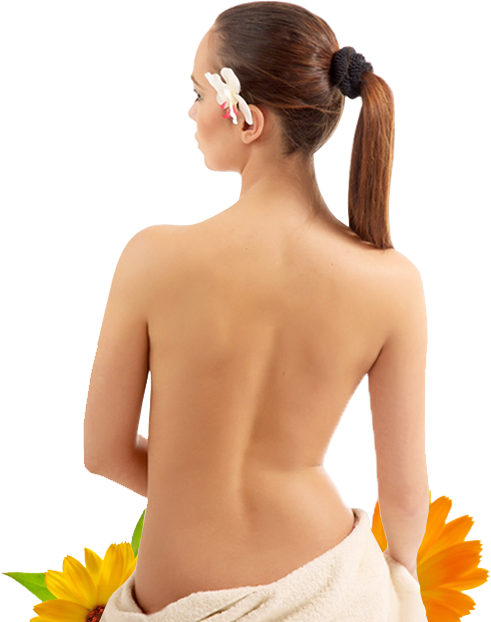 My passion is Brows styling and I ve many years experience in that field. I hold Master Certification in Hd Brows Treatment and I work with that brand successfully for the last 6 years , I ve also trained in Brow Xenna and I am advance ALEXANDRIA PROFESSIONAL Body Sugaring Master Expert with over 6 years of experience. I Hold Advance waxing certification and I am qualified lash extension stylist and also experience in Lash lifting , lash botox and lash lamination along with brow lamination and "botox. I am fully qualified in medical pedicure and ingrowing toe nails treatment.
Angelika Sosin
Happy Customer
Great, professional service all of sorts from the eye browse through sugaring to the massages. Try and you won't regret it. Highly recommended!
Barbara Wiatrowska
Happy Customer
Highly recommend Angie. Great and professional service. The atmosphere is always lovely and so relaxed
Wouldn't go anywhere else.
Anna Wiatrowska
Happy Customer
Great service and huge selection of services available! Have been getting my eyebrows done by Angie for years and trust her 100% to do a fantastic job.
Patten Kehsii
Happy Customer
I've been with Angie before and was again recently after some health issues. I'd highly recommend Angie as she very good at massages healing.
Ewa Rykiel
Happy Customer
100% of satisfaction. After every massage with Angie, I feel like a different person renewed and relaxed. I cannot wait to go back again.
Lynda Jane Watson
Happy Customer
Highly recommend Angie. Always a professional service in comfortable and relaxed atmosphere. Wouldn't go anywhere else.