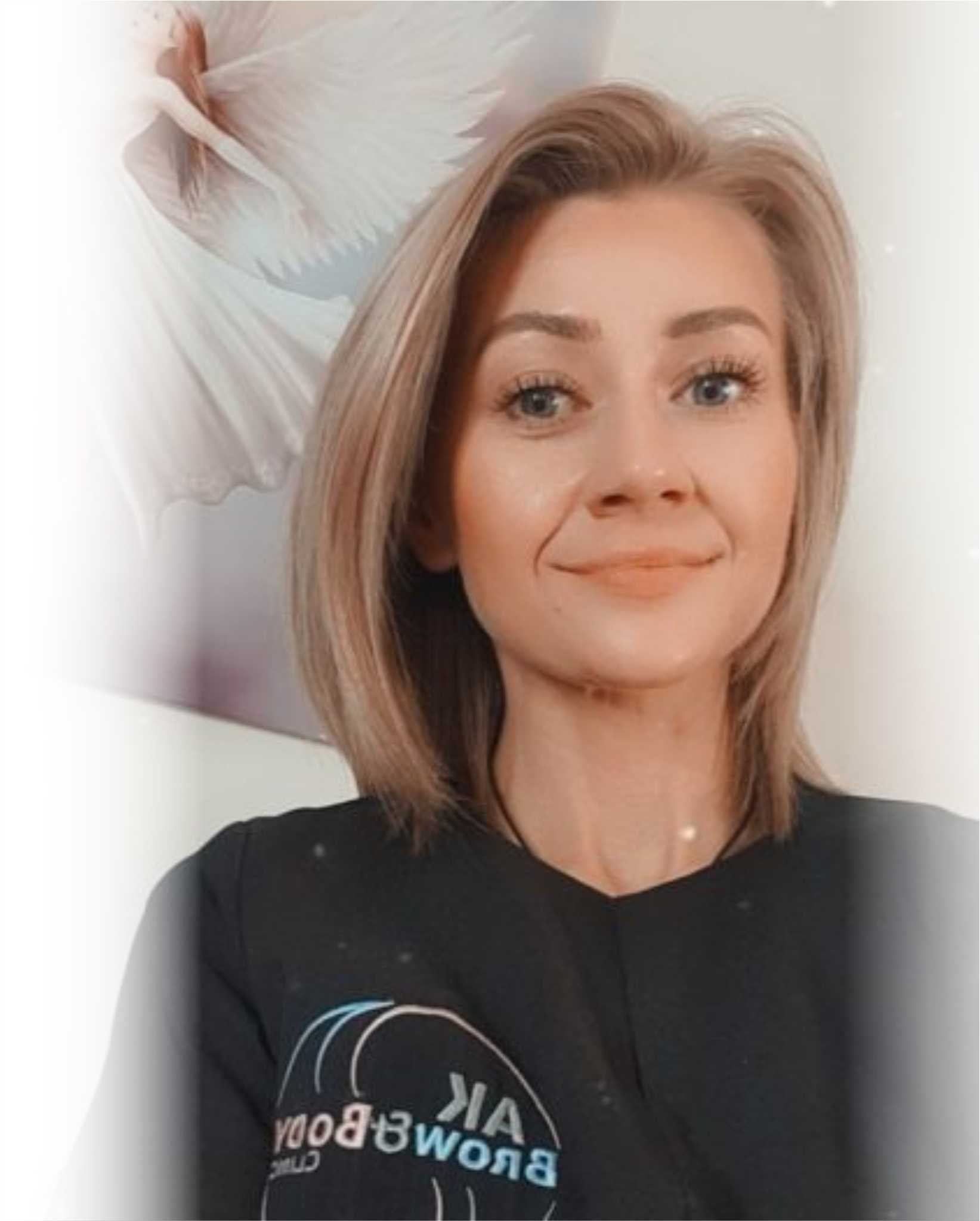 Hi, my name is Angelina, but everyone calls me Angie. My  passion is BROWS STYLING and I have many years of experience in that field. I achieved MASTER level in HD BROWS TREATMENT  and became  MASTER HD BROWS STYLIST. I have been working with that brand successful  for the last 8 years. I  have  trained in Brow Xenna treatment, and I am advanced ALEXANDRIA PROFESSIONAL Body Sugaring Expert- which is the natural organic hair removal system-with over 8 years of experience.  Specializing also  in   beauty treatments like lash lift, brow lamination, medical pedicure, holistic facial, holistic and therapeutic massage.  Indian Head Massage and NEUROMUSCULAR PHYSICAL THERAPY, dry needling Kinesio taping.
For the last few years I have been passionate about energy healing, and  now I hold qualifications in REIKI healing,  INTEGRATED ENERGY HEALING  AND ALSO ADVANCE PRANIC ENERGY HEALING  PSYCHOTHERAPY PRANIC HEALING AND CRYSTAL PRANIC HEALING. Working with massage and energy allow me to create the safe space  for my clients and patients to release a lot of their daily stresses and tensions and bring the body and mind into the balanced, joyful state.
Recently  I  have also added SEMI-PERMANENT MAKE UP–  Brow micropigmentation  to the treatment list  as it was  the treatment requested by many of my clients. 
If You're re-reading this, You may  be interested to find out more about my  exciting journey, and I am so happy to share it with  You here.
Where has it all begins …
AK Brow & Body Clinic has been established in 2015, but my brow journey had started at age 14, yes 14! Since that time I had been shaping eyebrows for my friends and family and I really enjoyed it, and ever since my dream was to become a beautician  and have my own holistic spa. Consider that I have many years of experience and I still love what I do!! My main focus was creating perfect eyebrows, but within time my passion expanded to bodywork, massage and energy healing.
I have  always been fascinated of how the human body works and had a great interest in helping people elevating their pain and suffering, but I  felt  there is more to it than we can see. I knew  that many factors can contribute to general well-being and hence I have studied physiotherapy and  unravel all the details of the body mechanics, pain mechanism  and of course process of rehabilitation and in 2006  I graduated as bachelor physiotherapist. The keen interest in human body mechanics leads me to sign up for a Neuromuscular Physical Therapy Course in Dublin in 2013  which was an amazing experience for me  and in 2015 I have received Certificates in Massage therapy and Event  Massage, Orthopaedic Sport Massage and Neuromuscular Physical Therapy along with Myofascial  trigger points dry needling,  Kinesio taping , Frequency Specific Microcurrent  Certifications.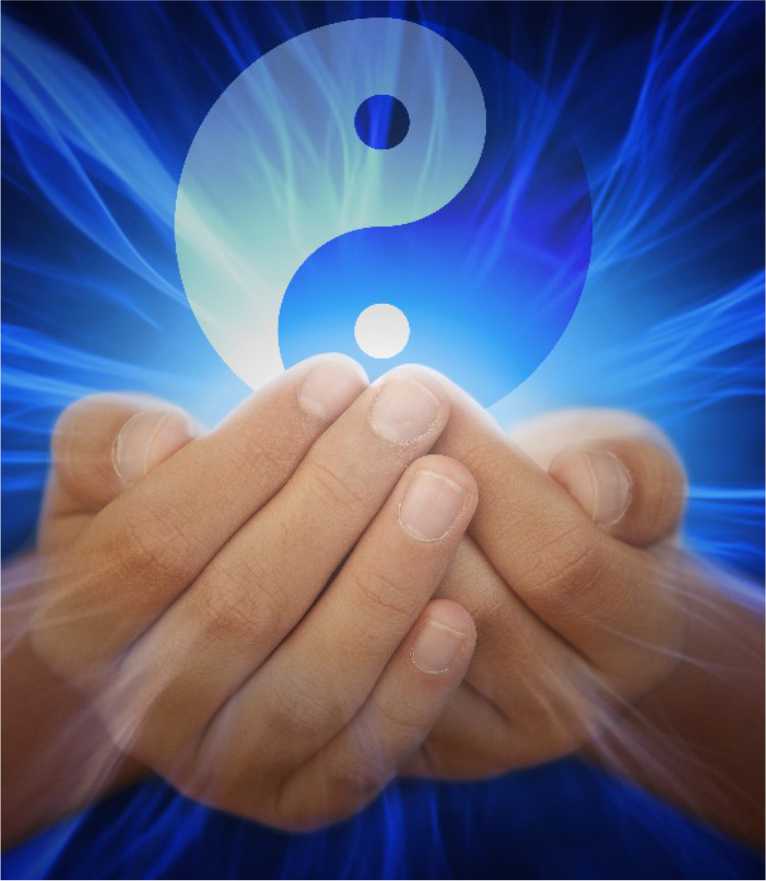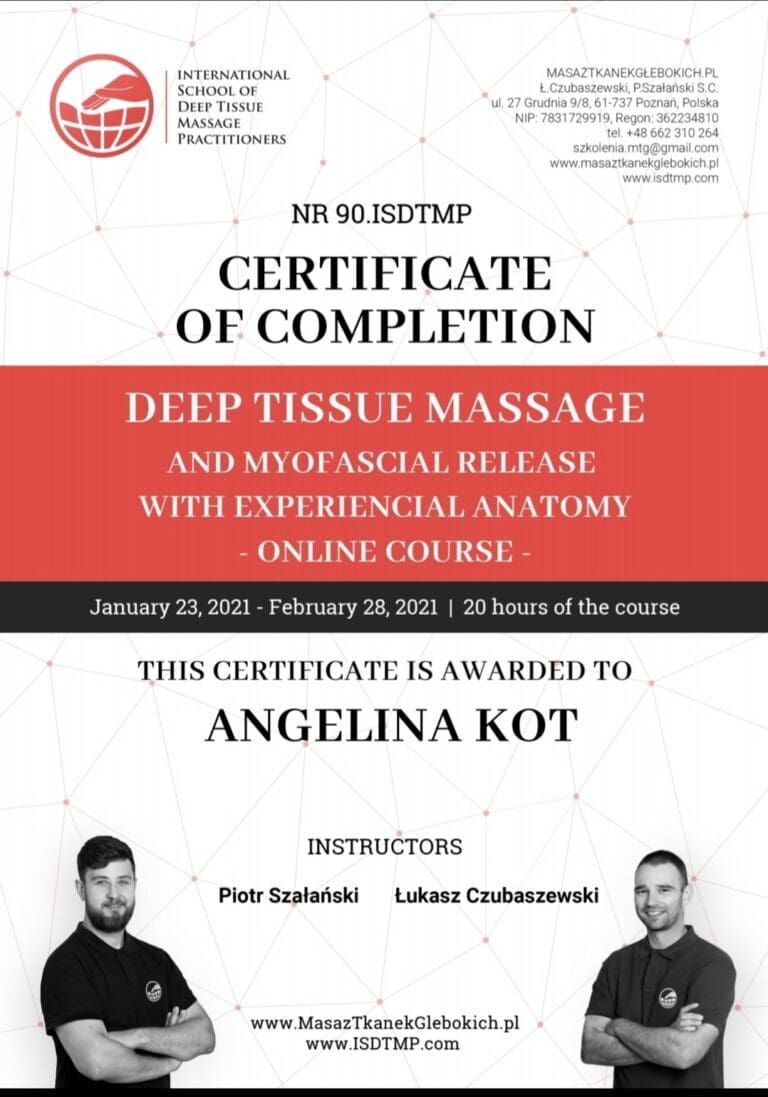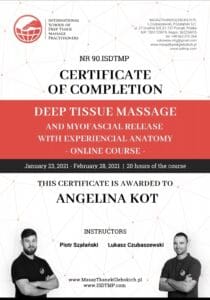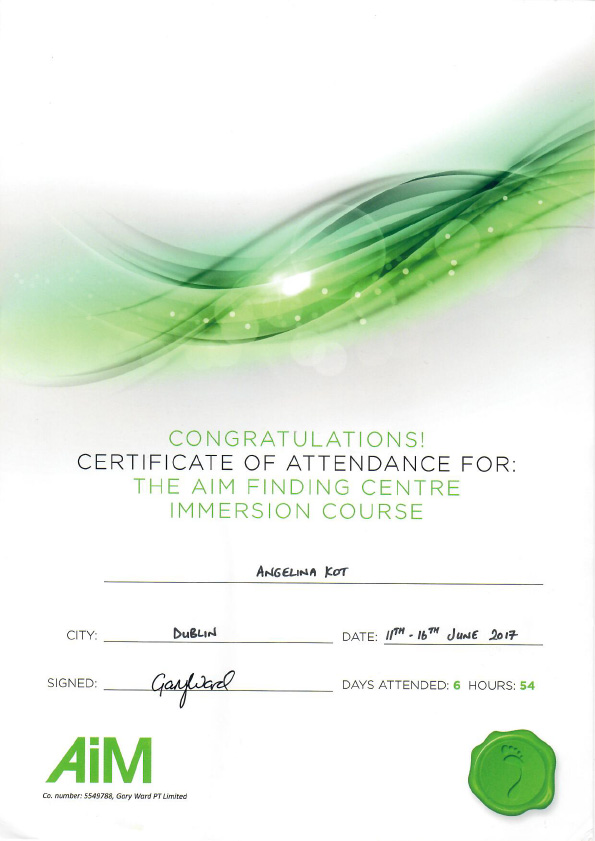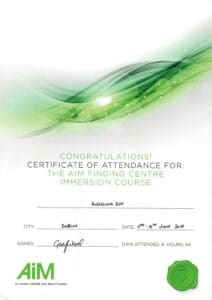 That  was a great addition to my existing tool box, yet it still wasn't enough for me to quench the knowledge thirst and I have then completed  Gary's Ward Anatomy In Motion- AiM- course which had opened another dimension of body work that facilitate  body self-healing mechanism by stimulating neurological response  through the feet. The knowledge and experience was profound.
Working with people on every day basics  had really helped me develop emotional intelligence and intuition. I  have started to sense the energy field and that  has brought me to explore spiritual healing, Pranic Healing and Meditation. In 2018, I completed REKI1 and REKI2 level and after that I qualified in IET Integrated Energy Therapy. In the meantime, I was introduced to Pranic Healing and my journey had begun to accelerate.  I am now certified in Advance Pranic Healing , Psychotherapy Pranic Healing and also  in Crystal Pranic Healing. I am forever gratefully to my teachers who I met on my path and who have helped me to transfer my life. Knowledge ,understanding ,heightened intuition  allow me now to work in a unique holistic way with specific approach to all clients need on every level for their greatest wellbeing  to bring more peace and balance to every client. 
What makes AK Brow & Body Clinic special ?
Flexible working hours
Freely accessible parking space, easy communication, personal approach. Highly skilled and experienced therapist, holistic approach to every client.
My business is focused on providing the best quality services but also on taking care of the emotional, mental spiritual well-being during every treatment, so that every client can fully experience the true unique beauty of their soul.
Many years of experience in a beauty and massage therapies/ industry, high vibration energy in the treatment room along with emotional intelligence and heightened intuition, allow me to create the space for everyone to relax and unwind on a deeper level during every treatment.
Angelika Sosin
Happy Customer
Great, professional service all of sorts from the eye browse through sugaring to the massages. Try and you won't regret it. Highly recommended!
Barbara Wiatrowska
Happy Customer
Highly recommend Angie. Great and professional service. The atmosphere is always lovely and so relaxed
Wouldn't go anywhere else.
Anna Wiatrowska
Happy Customer
Great service and huge selection of services available! Have been getting my eyebrows done by Angie for years and trust her 100% to do a fantastic job.
Patten Kehsii
Happy Customer
I've been with Angie before and was again recently after some health issues. I'd highly recommend Angie as she very good at massages healing.
Ewa Rykiel
Happy Customer
100% of satisfaction. After every massage with Angie, I feel like a different person renewed and relaxed. I cannot wait to go back again.
Lynda Jane Watson
Happy Customer
Highly recommend Angie. Always a professional service in comfortable and relaxed atmosphere. Wouldn't go anywhere else.